This site contains affiliate links. Please read our Policies for information.
"A mind at peace and a body that is rejuvenated." -Janelle Akemi It was two days before the end of a very busy school year and my body, mind and spirit needed an early vacation.  I was getting ready for a day of commitments, when the door bell rang and my dear friend brought over some early birthday gifts.  What meant so much to me was that they were gifts of health and wellness and exactly what I needed to reboot and restart for a happy and healthy summer.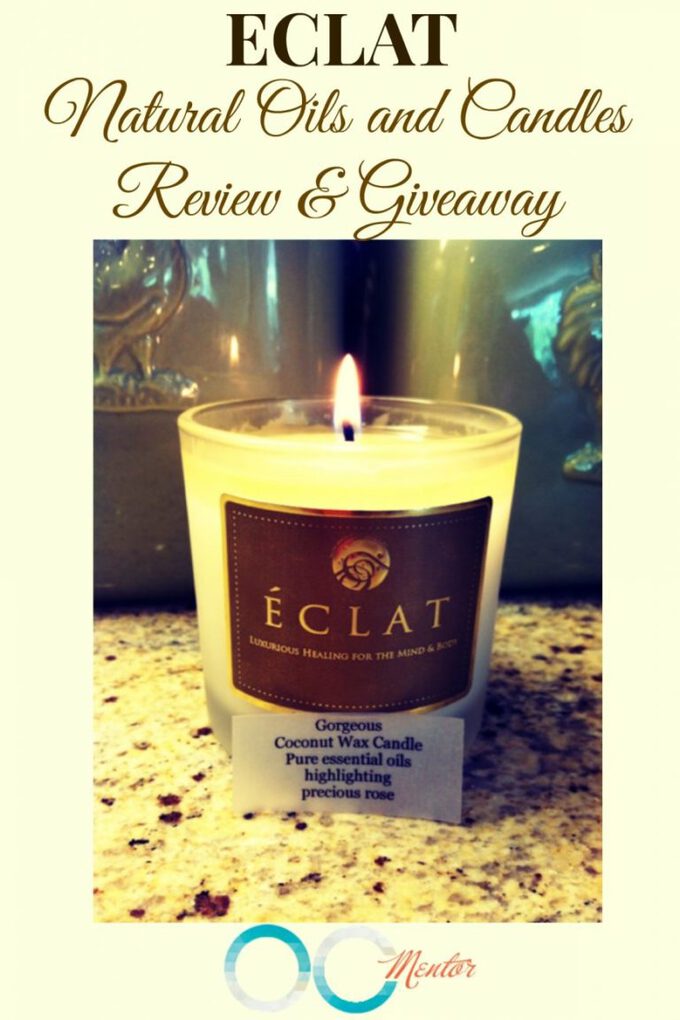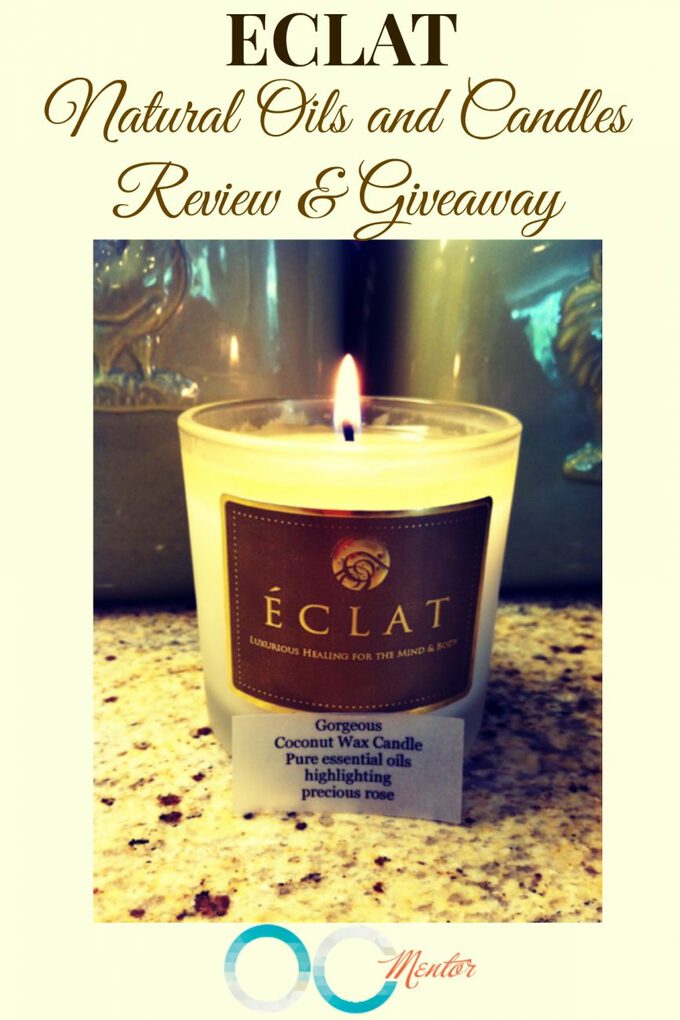 Inspired by nature, Janelle and her husband started ECLAT Essence to offer pure, natural and holistic products for the whole family. Enter to win here!
To my surprise, my birthday gifts included gifts from an organic and naturally based fragrance company called ECLAT.  ECLAT was started in 2010 by Janelle Akemi.  Inspired by her love of nature, Janelle and her husband wanted to create a company that offered pure, natural and holistic products for the whole family.  She also wanted to create products that were acceptable for those with sensitivity to smell and ingredients.  In creating these specialized products, she and her husband looked to their love of the islands and the natural environment for inspiration and guidance.  ECLAT offers organic and naturally based perfume oils, essential oil coconut wax candles, an organic skin care line and hair serums to encourage luxurious healing for the mind and body.
As I opened the box, there was beautiful turquoise tissue paper and each scent and candle were carefully packaged as though they were a special gift to me.  Right away I was impressed with the quality and detail each piece offered.
One of my favorites within the gift box was the roll on perfume oil and coconut wax candle called "Gorgeous Rose".  The scent of rose has always been a favorite for me, but what really struck me was the delicate scent and beauty of the candle.  What I loved about the scent was that it wasn't too strong, but light and lively.  Research has shown that the smell of rose is the perfect antidote to stress, can brighten a mood and can even boost your immune system.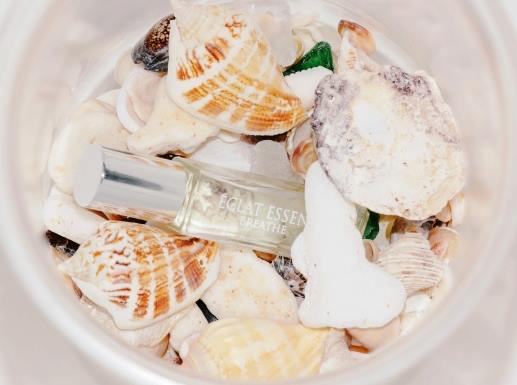 Another scent that I feel in love with was the "Joy" Italian Bergamont Grapefruit Coconut Wax Candle and roll on perfume oil.  "Joy" was a nice blend of a light and fresh smell from something citrus and a calming presence of something floral.  The scent was not over powering, but light, pretty and clean smelling. I also liked the fact that the candle was made using coconut wax versus soy (which most candle makers use to make candles).  In researching candle making,  Janelle discovered that coconut wax burned much cleaner than other waxes, including the ever popular soy and that's why she includes this as a main ingredient in her candles.  Coconut oil is healthy for you and derived from nature.  It's also eco-friendly, sustainable and organic.
The last scent that I really enjoyed was the perfume roll on oil called  "Breathe".  This essential oil was immediately uplifting and clarifying. As I opened the delicate box and applied the roll on perfume oil, I was immediately lifted by the scent of peppermint and a gentle hint of eucalyptus. As I let the scent settle, I thought that this would be a perfect scent to use late afternoon for a quick pick me up or even during cold and flu season to open up the sinuses in a natural and therapeutic manner.
Another added benefit that I noticed was when I applied the "Breathe" essential oil, it encouraged me to take deeper breaths.  As someone that teaches mindfulness, I understand and appreciate anything that promotes a nice deep breath.  When you can breathe deeply, it can create an opportunity to pause and recharge in your everyday life.  Simple, yet powerful steps needed to live a healthy happy life.