This site contains affiliate links. Please read our Policies for information.
When traveling and staying at hotels, a fantastic restaurant can make your travels even more enjoyable.
We all have that special restaurant that we connect with and keep returning to, possibly even on the same day for different meals.
Sirocco Pizza Kitchen at Renaissance Indian Wells offers many things, including amazing food, that will make you fall in love with it over and over again.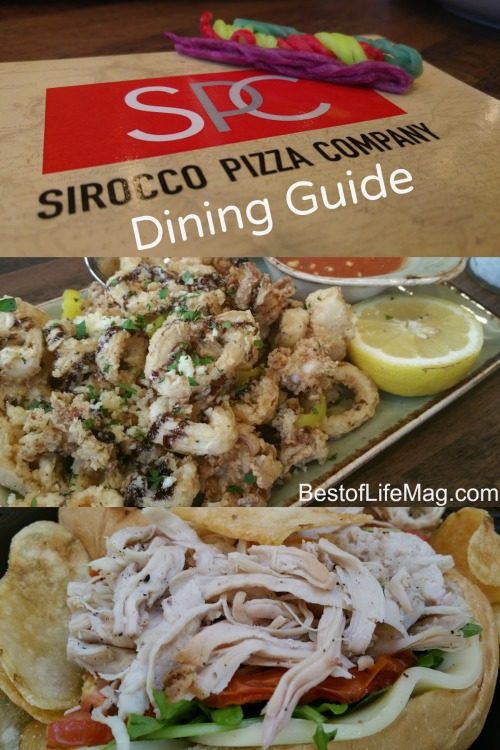 Amazing Food
The name itself lets you know you must try one of the countless delicious pizzas the Sirocco offers. We tried four or five pizzas and one of our favorites ended being their 4 Cheese Pizza. What SPC's name does not account for is that they are not just a pizza place – they are far more! They offer a wide range of dishes and entrees to please every palate including calamari (our favorite app!), burgers, salads, and entrees galore!
We recommend grabbing a pizza for dinner at SPC and then enjoying a salad or sandwich for lunch! You can also customize your own meat and cheese plate and the gelato and bread pudding are out of this world as well so whatever you do, do not skip dessert!
Perhaps the best thing I can say about the food is it is fresh. Only one item in their kitchen comes from a can – the rest is made fresh in the kitchen at Sirocco Pizza Company.

Family Friendly
Traveling is such a personal experience and regardless of where any of us travel to, we want to feel at home. Sirocco Pizza Company is not just any staff – they are family. And from the moment guests enter, you feel at home. You can dine at SPC and feel comfortable in your California casual attire and larger parties are welcome as well with spacious tables and nice views.
The chefs were so kind during our stay at Renaissance Indian Wells so make sure you take advantage of the opportunity to chat with them as they check on things throughout the restaurant and meet guests personally. We did and our kids had the opportunity to go behind the scenes and make gelato with them; Ava even had the chance to make her own pizza in their custom made Sirocco pizza oven which you can see in the video.
Family friendly with a community feel. From couples to large groups, everyone has a place and can dine comfortably.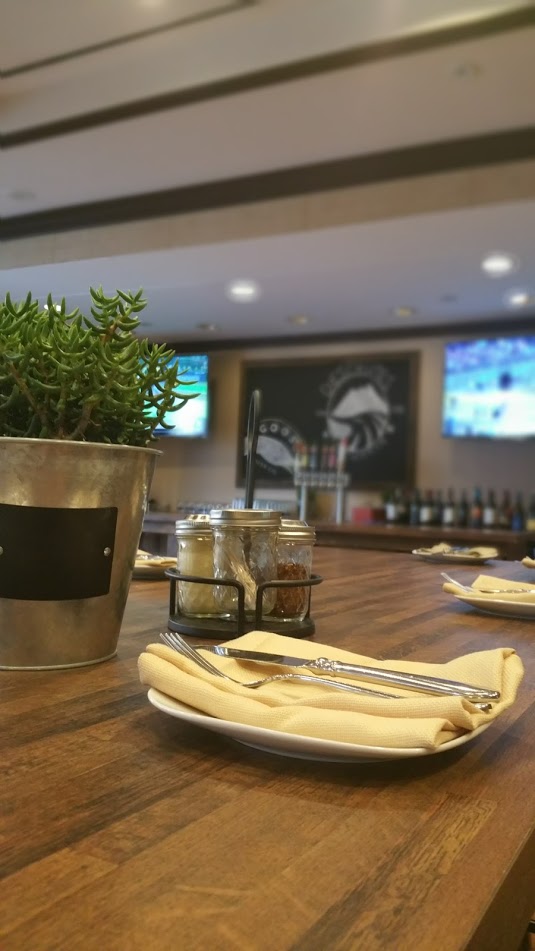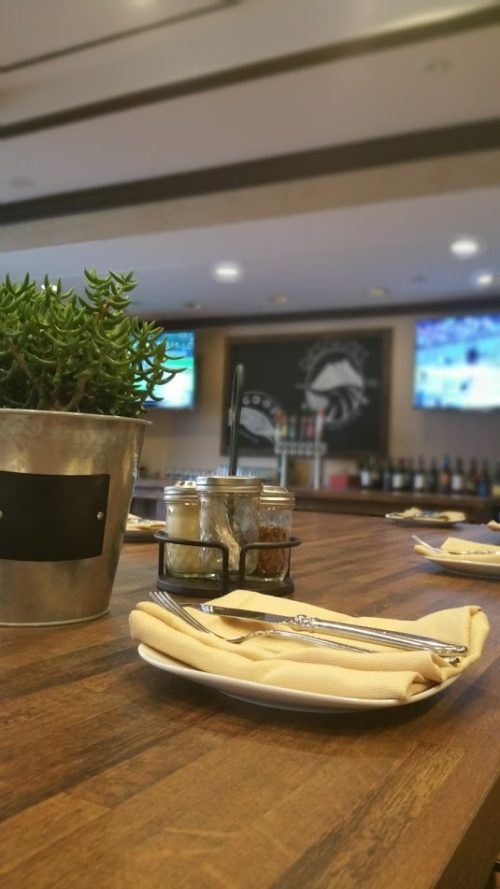 Convenient Location
Located on the Terrace Level of the Renaissance Indian Wells, the location is easy to access and offers a nice little sitting area outside for convenient pick up if you want to grab some food to enjoy outside or back up in your room.
SPC is also central to the expansive sitting area on the Terrace Level with views of the pool; you will see many people gathering, socializing, and enjoying a meal in this location. You can easily order your favorite entrée or pizza from Sirocco to enjoy here if you prefer. We ordered delicious lunch sandwiches to go during our stay and enjoyed them in our cabana by the pool.
Our favorite way to experience Sirocco Pizza Kitchen is by dining with them so we can experience the views and everything that makes Sirocco special.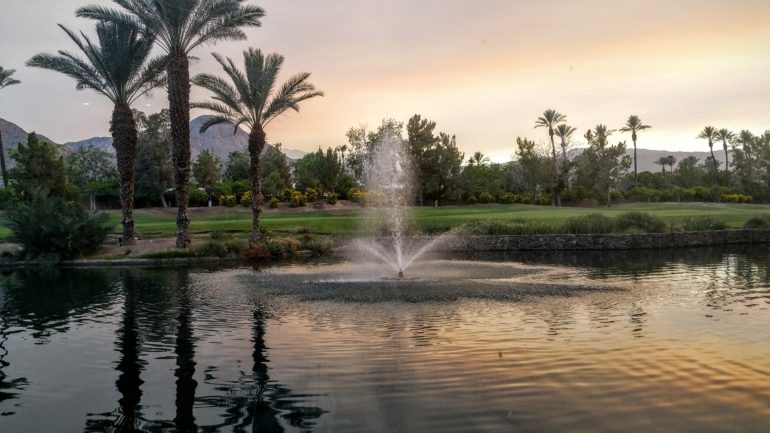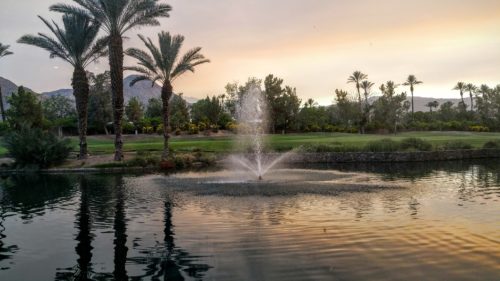 The View
The Renaissance Indian Wells Resort is set against the Santa Rosa Mountains offering beautiful views from throughout the resort, including Sirocco Pizza Kitchen. Regardless of where you sit when you dine at Sirocco you have a view and there are ample tables with front row access.
What started out for our family as simply getting an upscale fast casual dinner that everyone in the family could enjoy quickly turned into a dining experience that left us feeling like we were family. Many restaurants aim to achieve this feeling for their guests – Sirocco Pizza Company does it effortlessly.
Sirocco Pizza Company is located at Renaissance Indian Wells Resort at 44400 Indian Wells Lane. Reservations and inquiries can be made by calling 760-773-4444.
Save