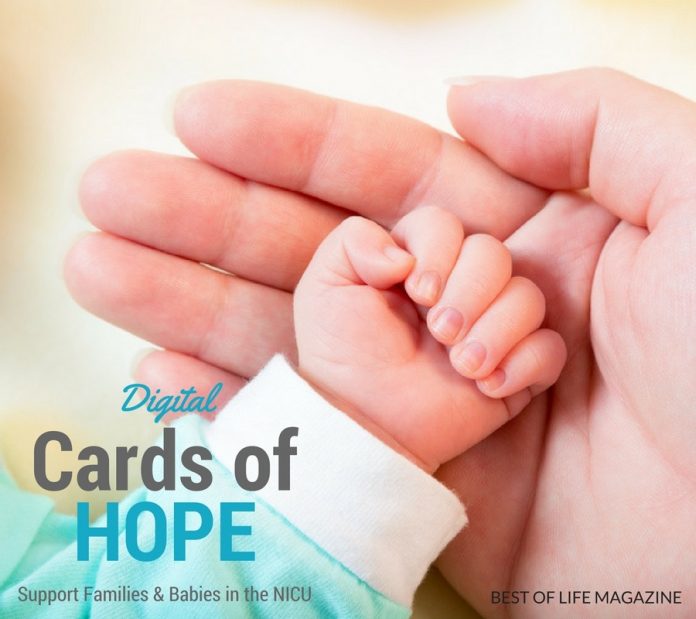 This site contains affiliate links. Please read our Policies for information.
We know first-hand that not all families are blessed with the opportunity to see their babies "firsts". Our journey to becoming parents was not an easy one; suffering two miscarriages before our first son was born was hard but when we lost our second son to a stillbirth when he was full-term we sadly realized how many people experience a similar difficult path.
We were very blessed to be able to get pregnant again after our son passed away which I will forever be grateful for. In order to ensure our daughter arrived safely she was delivered at 37 weeks despite knowing there was a possibility she would be in the NICU. I remember staring at our sweet Ava in the NICU just willing her to breathe, willing her to be healthy, and praying that she would fight her way through.
The March of Dimes is making it easy for us to support families and babies in the NICU by making digital cards of hope.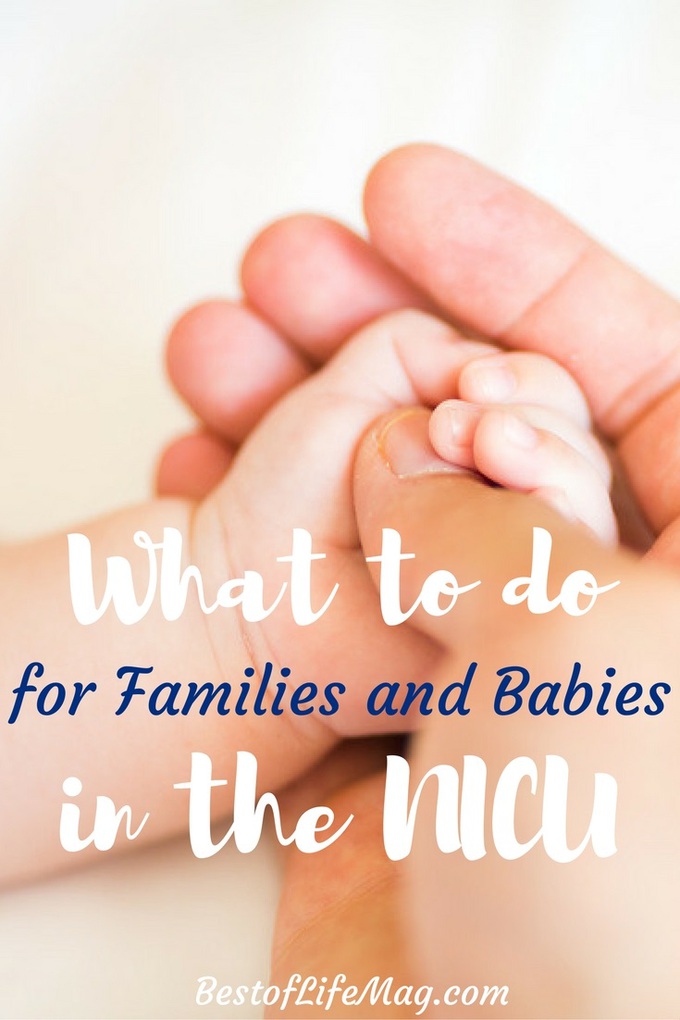 When our baby girl opened her eyes and looked at us for the first time in the NICU, the hope that filled us is indescribable. The March of Dimes is giving everyone the opportunity to give that same hope to families and their premature babies through digital cards of hope.
Digital cards of hope are sent to families and their premature babies in the NICU during a time when they really need to know someone is in their corner. If you would like to create a digital card of hope for a family in the NICU like I did, the process is simple and I know they will be appreciated.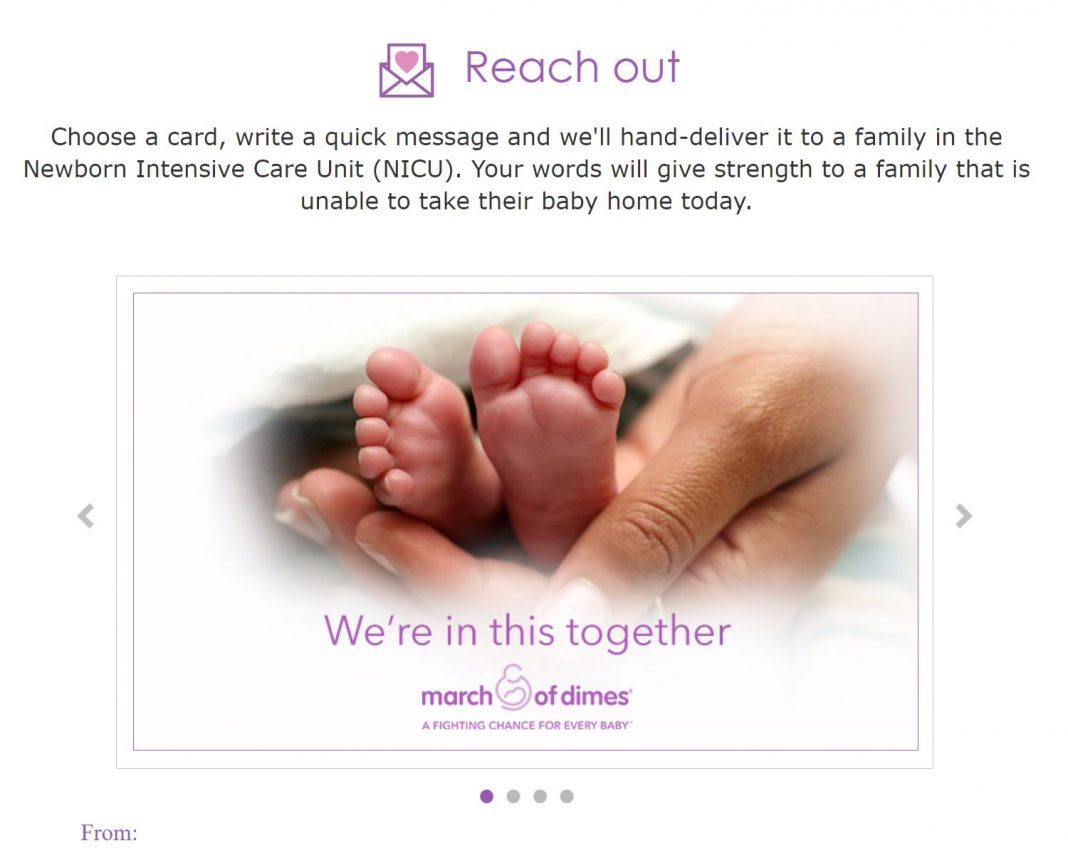 Visit March of Dimes.
Click on "Reach Out".
Choose an image for the card.
Enter your nam, email and write a message.
Click "Send".
It is that simple!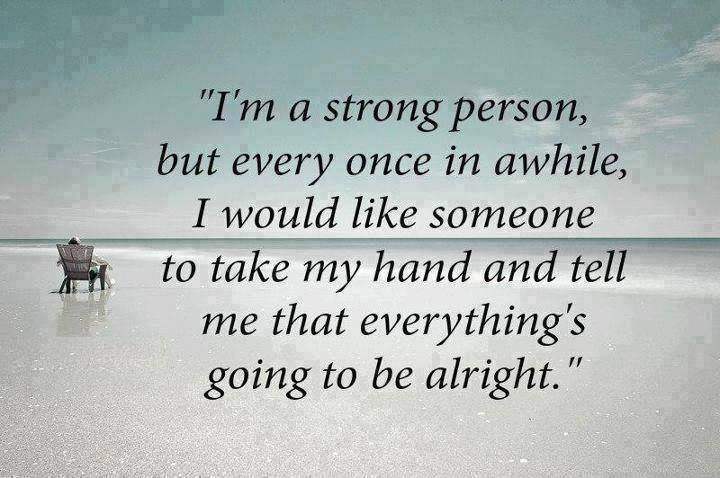 These cards give families hope and help them focus on the positive thoughts of tomorrow that will get them through their current situation – positive thoughts like the "first" milestones. The first smile, the first time they sit up, the first time they eat solid food, or the first day of school – they are all to be cherished.
After you have made your digital card of hope with March of Dimes, be sure to watch your support in action online. One small act today can give them tomorrow.  With a goal of 380,000 actions, the March of Dimes invites us all to encourage everyone, celebrate milestones, and lift each other up.
This is a sponsored conversation written by me on behalf of March of Dimes. The opinions and text are all mine.