This site contains affiliate links. Please read our Policies for information.
We have an annual party every year which is often held for no special reason. It is simply a chance for us to gather with a large group of friends and have a good time. As the party attendees have grown in number my husband and I realized we were able to enjoy the party a bit less. We spent too much time focused on the party flow, food and making sure everyone had what they needed instead of just focusing on time with our friends and each other. Problem solved by having Chelas Mexican Grill cater our event.
This year Chelas Mexican Grill helped make our annual party the best one yet.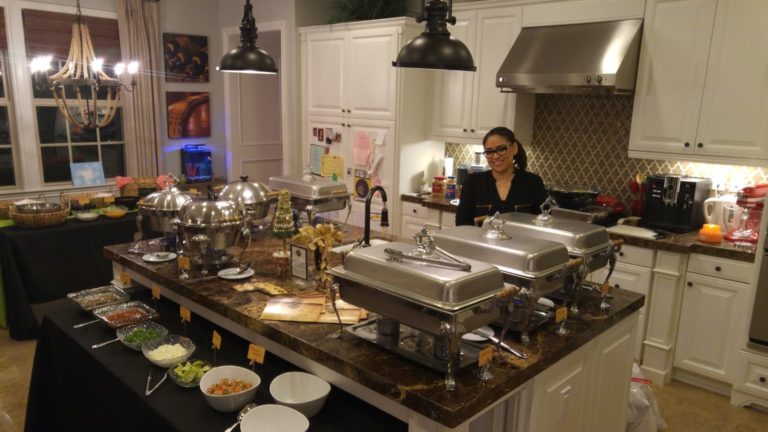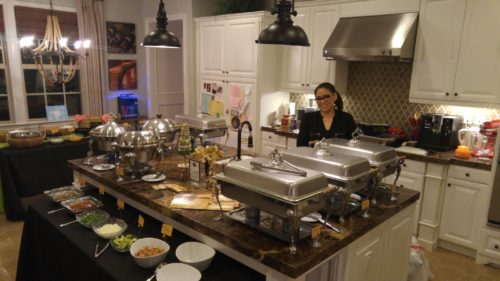 We love Chelas Mexican Grill in Orange County and they made planning our food and event incredibly simple by laying out easy options that we could choose from. They then offered their expertise and suggestions to make our party fit our needs and feel right for our guests. There are fiesta packs, sides and desserts to choose from the can be tailored to accommodate any size party or event.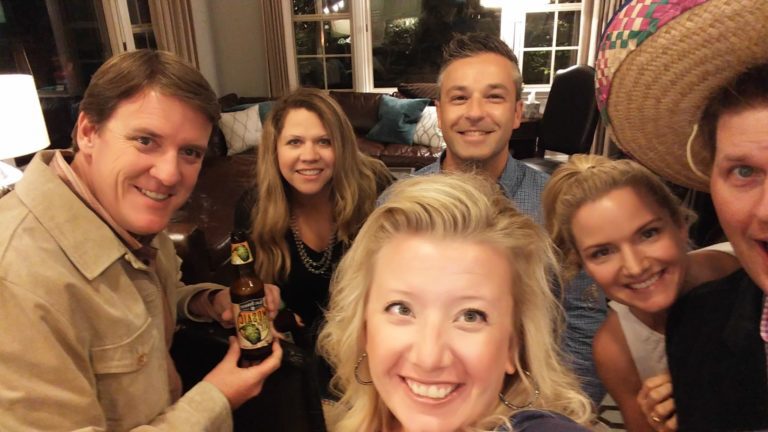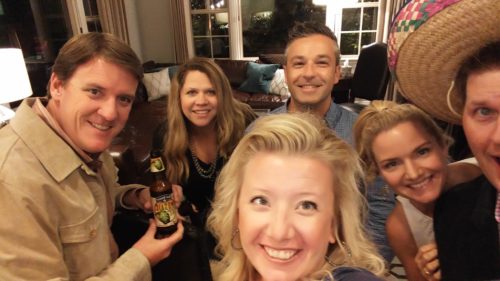 Our party was close to 50 people this year so we opted to use three meats and fiesta packs to offer guests flexibility in their meal; we knew some would be there for the whole night and some would come and go quickly. By having three meats, a delicious salad, chips, rice, guacamole, salsas, and fresh tortillas, guests could build their own tacos, make a lovely salad, or simply create an entrée of their liking. Chelas Mexican Grill catering provided the best of all worlds for a perfect party menu.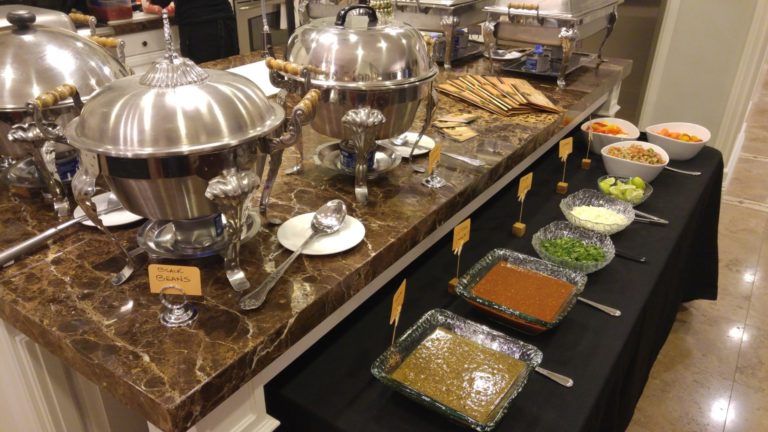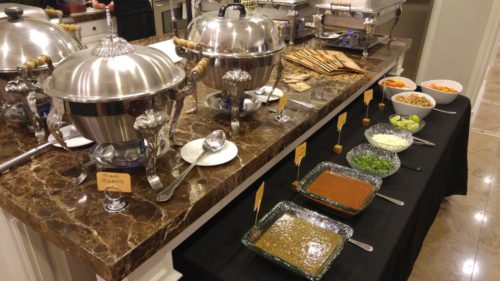 One of the features I enjoyed most about Chelas catering our party is that we could have amazing food, no stress, and still have our party feel relaxed and comfortable. The overall presentation was classy and beautiful and would honestly blend into any party environment. Even in the heart of our home – our kitchen – it felt warm and inviting to everyone. Whether catering a lunch meeting for business or any size party, Chelas knows how to do it right and make an event stress free.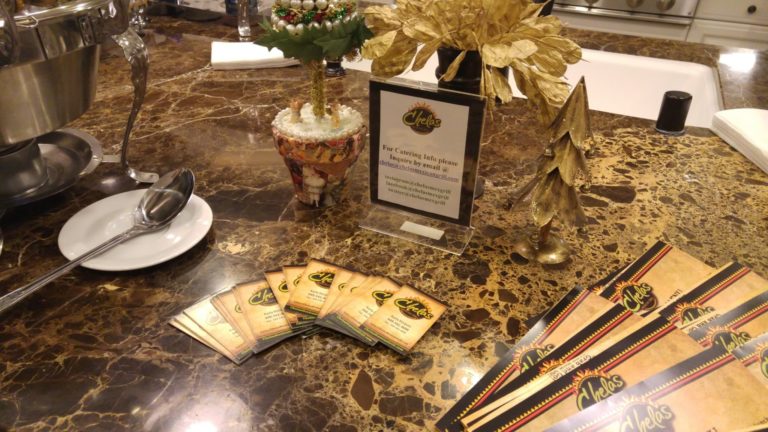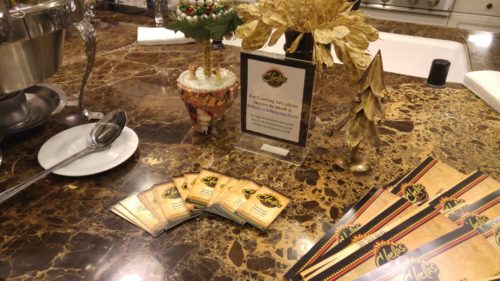 Our party was larger this year than any other year and my husband and I are so thankful we made the choice to have our party catered so we could focus on each other and our friends. They made sure the entire event was set up properly, had a good party flow to serving, ensured all food was served and transitioned from appetizers to the main meal and dessert without us even knowing it was happening.
After all, when looking for the best catering company, shouldn't their main focus be making any event perfect for the hosts and their guests. Learn more about Chelas Mexican Grill catering your Orange County event on their website.