This site contains affiliate links. Please read our Policies for information.
Decorations, costumes and candy are everywhere as Halloween approaches.  It is always so fun to see how each family celebrates this fun holiday and see traditions in action.  One of our family traditions is to watch It's the Great Pumpkin, Charlie Brown and I am excited to offer this family classic to you….celebrate Halloween and win a Peanuts prize package!
This Halloween giveaway is perfect for families and includes: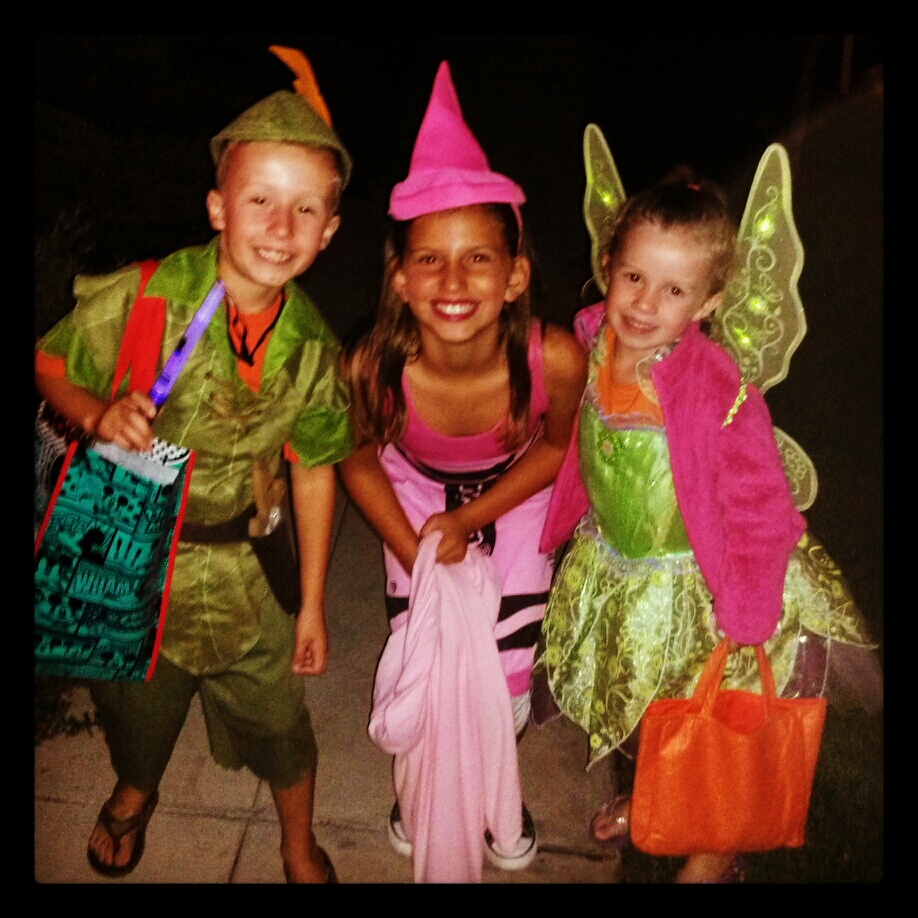 You can enter this Halloween giveaway here and I will select FOUR winners on October 25th!
Don't forget to join in the fun-filled Peanuts Halloween social media party on Twitter and Instagram, co-hosted by Snoopy and Debby Ryan, star of Disney Channel's "Jessie"—and the biggest treat to hit the airwaves since the Snoopy Dance!  It all happens on Friday, October 25 at 4:00pm PST/7:00pm EST with the #SnoopyHalloween hashtag.
Save