This site contains affiliate links. Please read our Policies for information.
It seems everyone around me has barely started shopping for holiday gifts this year; the time has slipped by many of us for sure. If you find yourself in need of gifts for the special ladies in your life this list will surely help.

Make her smile and show her you love her this Valentine's Day or any other day of the year with these best gifts for women.
Is your lady active and fit? The Ecorox Bluetooth Speaker is perfect for her! I use mine on my paddleboard to enjoy my favorite tunes while on the water. Waterproof and mountable make this a simple solution for outdoor enthusiasts while providing really good sound for an even better price point.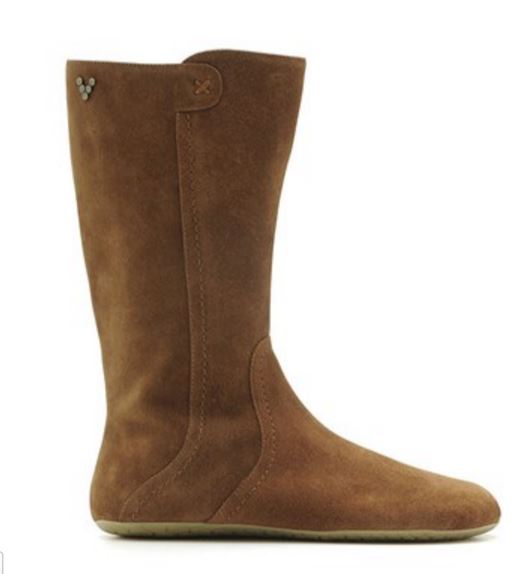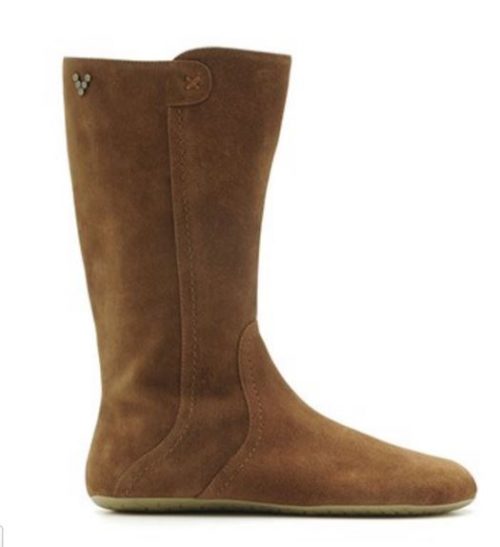 A pair of stylish and comfortable boots is something every woman appreciates, regardless of age. Vivo manages to pair those two elements together perfectly in their shoes and their Ella boots are no exception. I love how soft and supple the leather is which allows them to conform to your feet and provide a truly natural barefoot feel. Perfect for fashion during any season, the Vivo Barefoot Ella Boots will last throughout the year.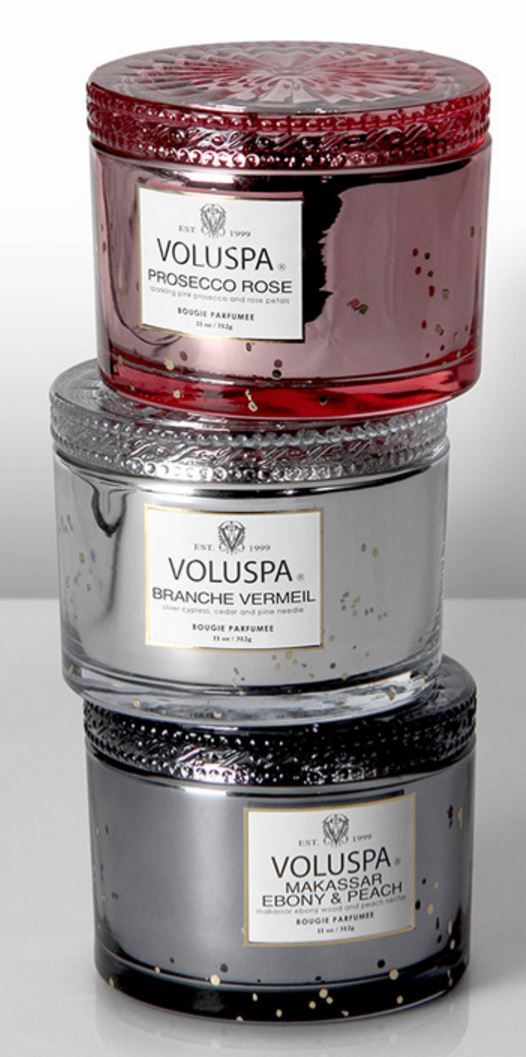 Candles. I know – you may think I am crazy for recommending them, but let me assure you that every woman loves a wonderful smelling candle in their home. It allows us to create a welcoming home while pampering ourselves. Since the truly best candles can be pricier less women by them for themselves. One of my favorite candles are from Voluspa; pamper her and every time she lights it, she will think of you.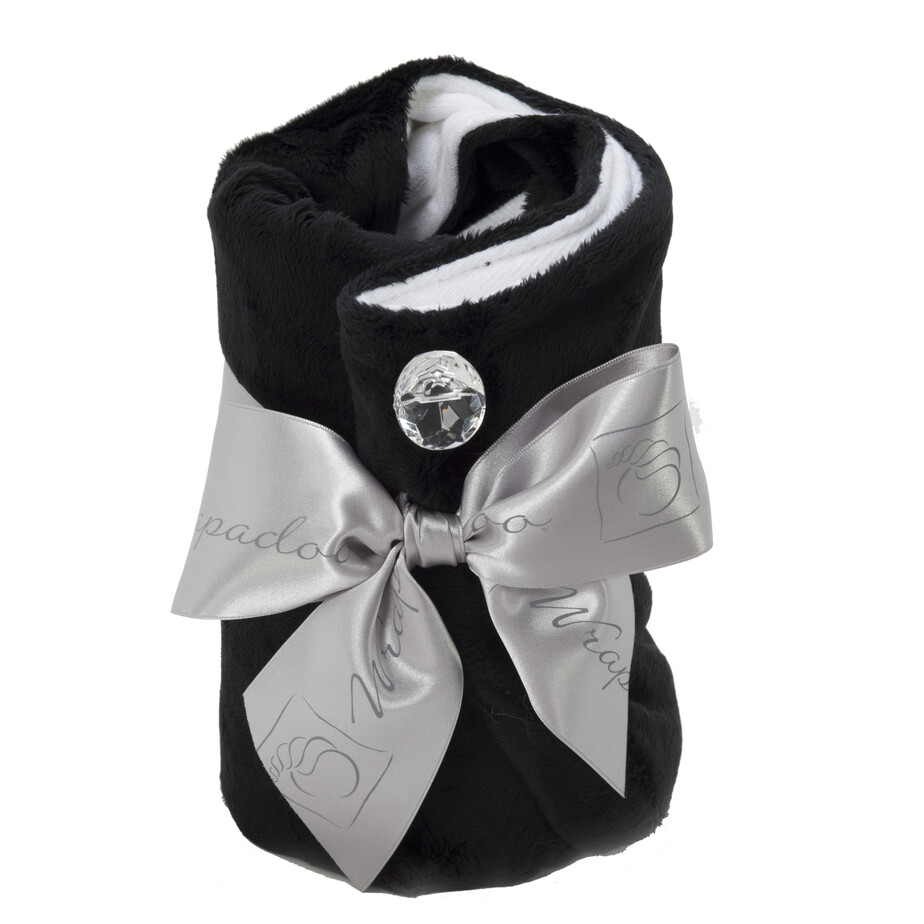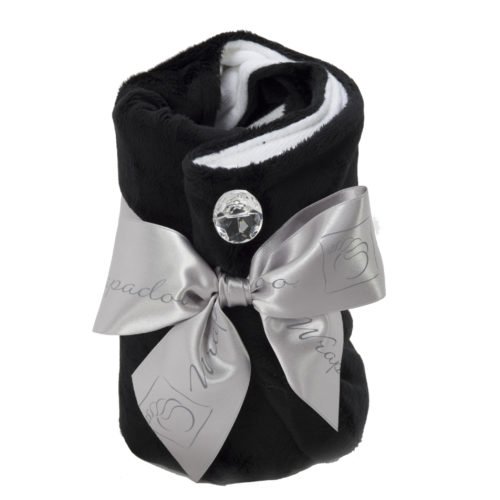 If your favorite woman loves her hair and wants to keep it looking healthy, the Wrapadoo Hair Wrap is the perfect gift. I use my wrap every day and love how it reduces time in my routine of getting ready while also saving the ends of my hair. Less time blow drying helps keep my hair healthy and voluminous; the added bonus is I can match my little girl if I want and have matching Wrapadoo Hair Wraps.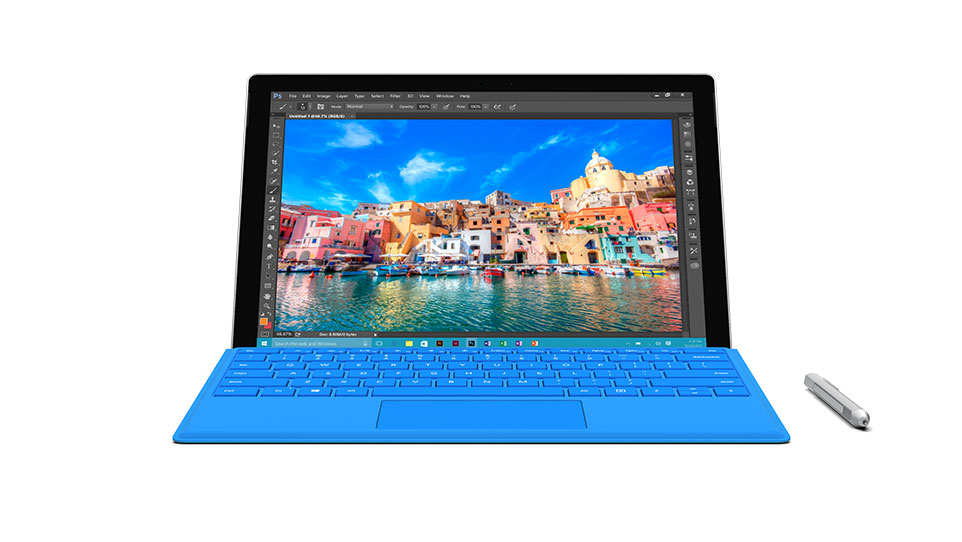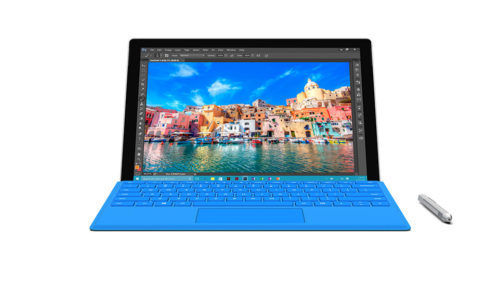 I have been using the Surface Pro 3 for over a year and am lusting for the Microsoft Surface Pro 4 upgrade. I can assure you the Surface Pro does really replace a laptop and your girl will think the world of your for spoiling her with one. The Microsoft 4 Pro has some very well thought out upgrades as well making it a must have for any tech lady in your life.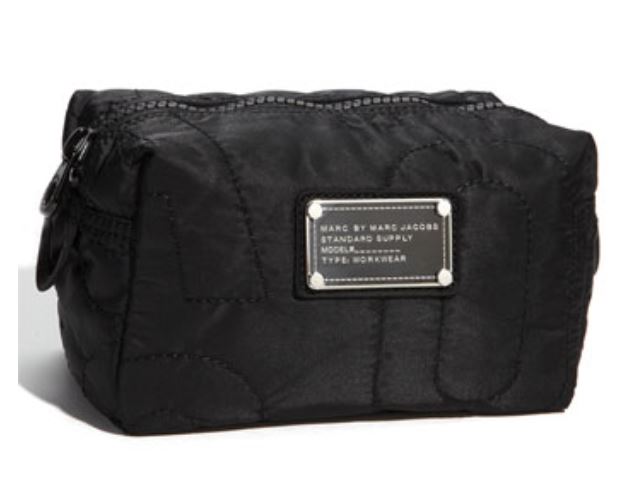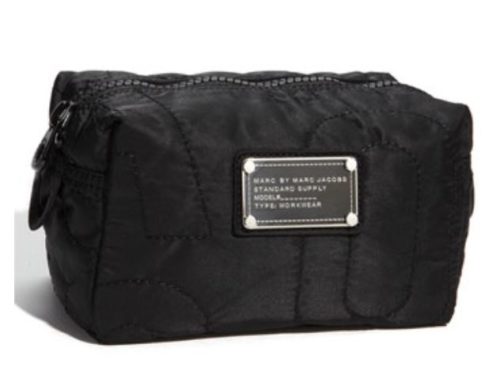 I adore all of MJ accessories; they are perfect for the extra things women carry around. I use one for makeup, a smaller one for medicine and things that I need for our kiddos and love that I can easily move my necessities from one handbag to another. And remember, black may be classy and timeless but Marc Jacobs makes some fantastic patterns that allow a woman to show off her personality.


Keep the Peace Bedding
One thing has become abundantly clear to me as a wife and mom; having kids and getting older definitely messed with my body temperature. And I am not the only woman going through this. Do yourself – and your loved one a favor – and get a Keep the Peace blanket. Her side can be a fabric for her body temperature and yours can be based on your needs. My husband and I have one and it has honestly improved our sleep so much that we miss our blanket when we travel.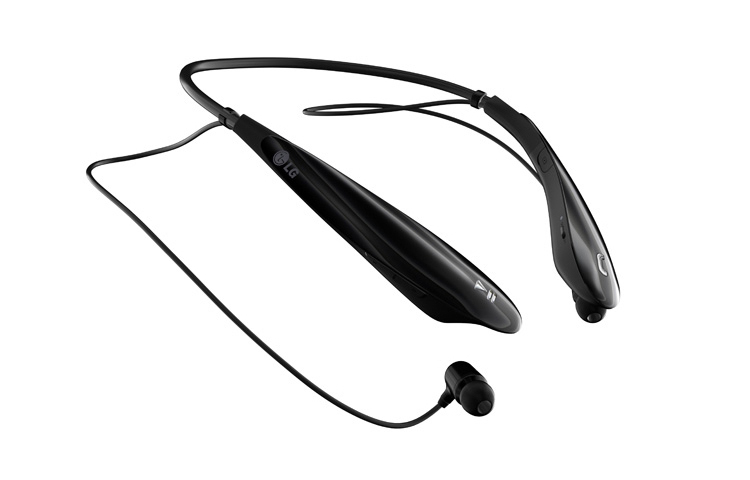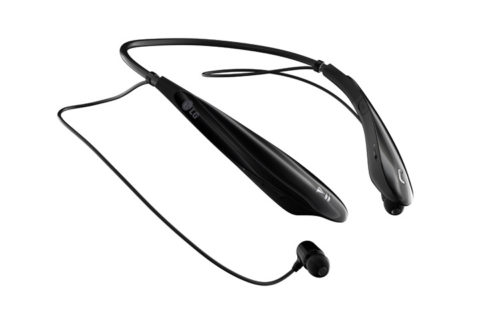 Every woman on the go needs a great Bluetooth headset to keep her safe while making communication easier. Whether chatting with friends, you, or managing a work meeting, the LG Tone line will leave her looking hip and talking in comfort. My favorite feature of the LG Tone is that I never have to worry about my ear getting sore on long calls or my hair getting those annoying indents.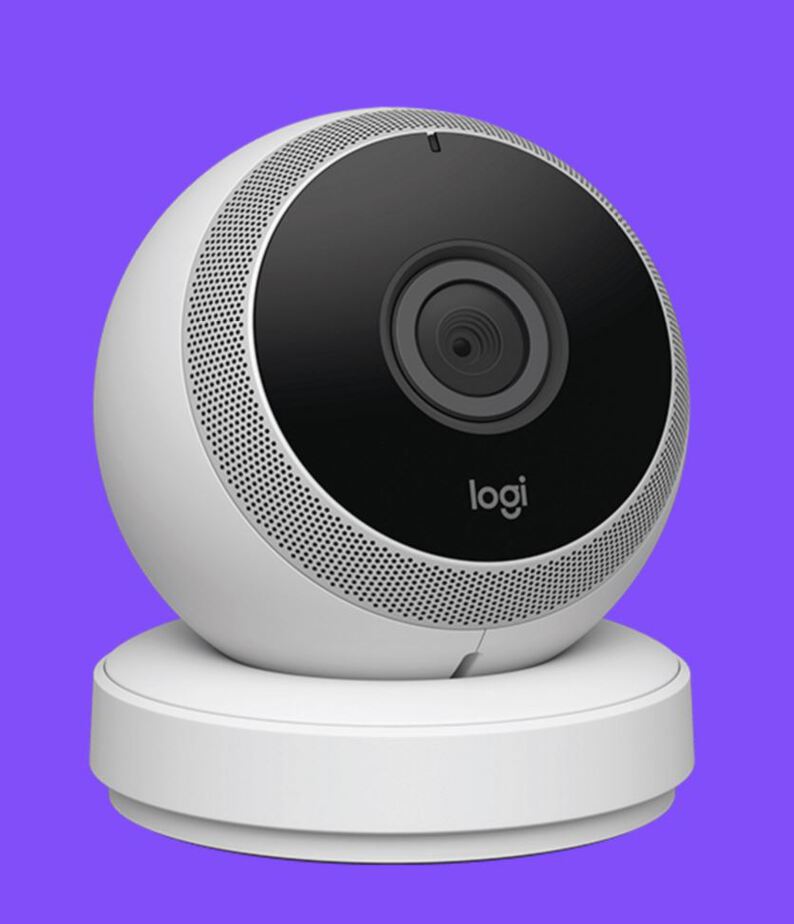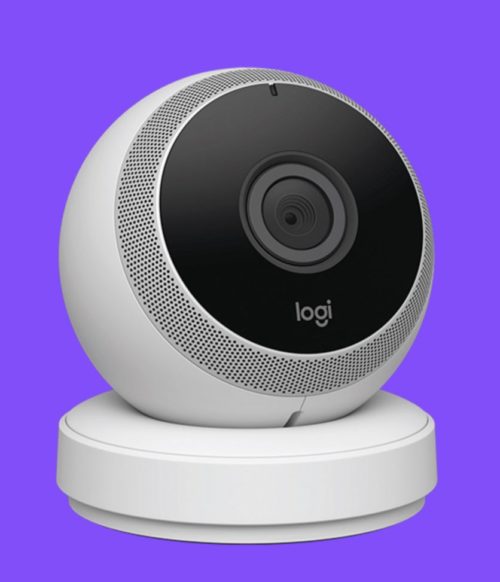 Home security is something that all women can find value in, but when you pair it with the benefits that come from a home camera system focused on saving memories you have a clear winner in the female market. The Logitech Circle is small enough to fit anywhere in your home, sits atop a simple charging base and can be moved anywhere you want to capture video. I personally love the 30 second clips it creates each day so I never miss a moment.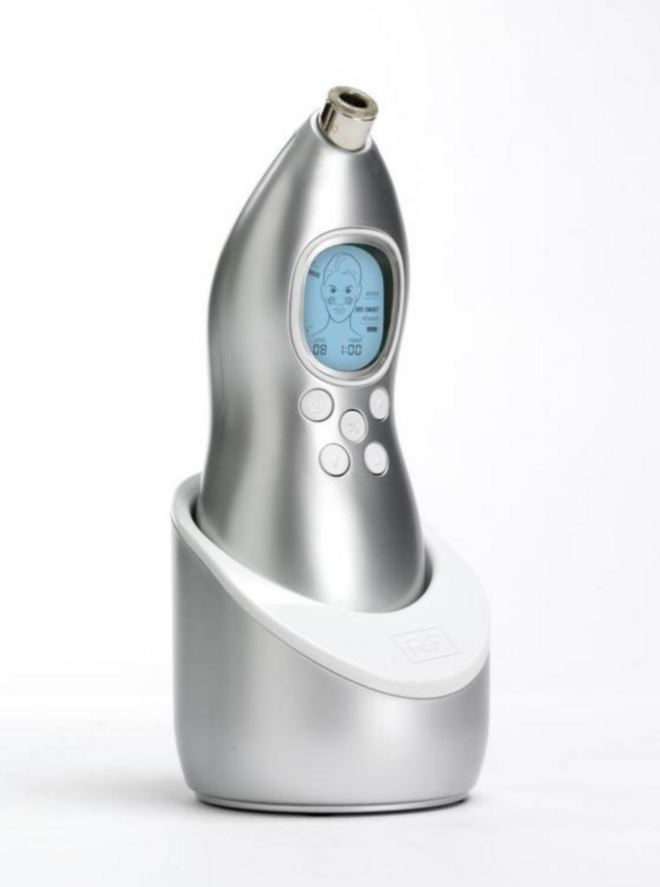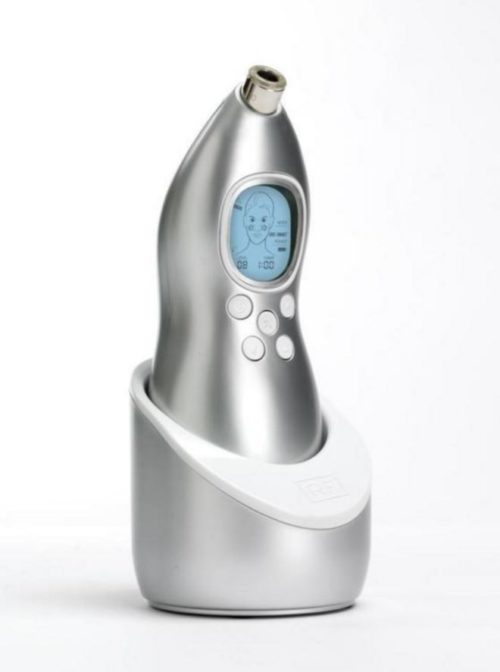 And last but certainly not least is a beauty tool all women deserve to own because the best Macro Exfoliator will save countless dollars- something all men will appreciate. The REDEFINE Macro Exfoliator is one of the best on the market and leaves skin looking flawless each and every time it is used. Every woman deserves smoother, healthier looking skin during the holidays and all year long.
*Some but not all of these items have been provided for review. All opinions are our own.
Save