This site contains affiliate links. Please read our Policies for information.
Life is good and my husband and I love enjoying a glass of wine or a cocktail on a weekend or the end of a long day.  We learned some amazing rum drink recipes at Beaches Resorts when we traveled there in October and are excited to continue sharing them with you.  Last week we shared one of my favorite rum drinks, Another Day in Paradise.  This week I am back with a classic drink that everyone loves – an easy Mai Tai recipe.  And if rum isn't your alcohol of choice, don't worry we have plenty of other cocktail recipes for you!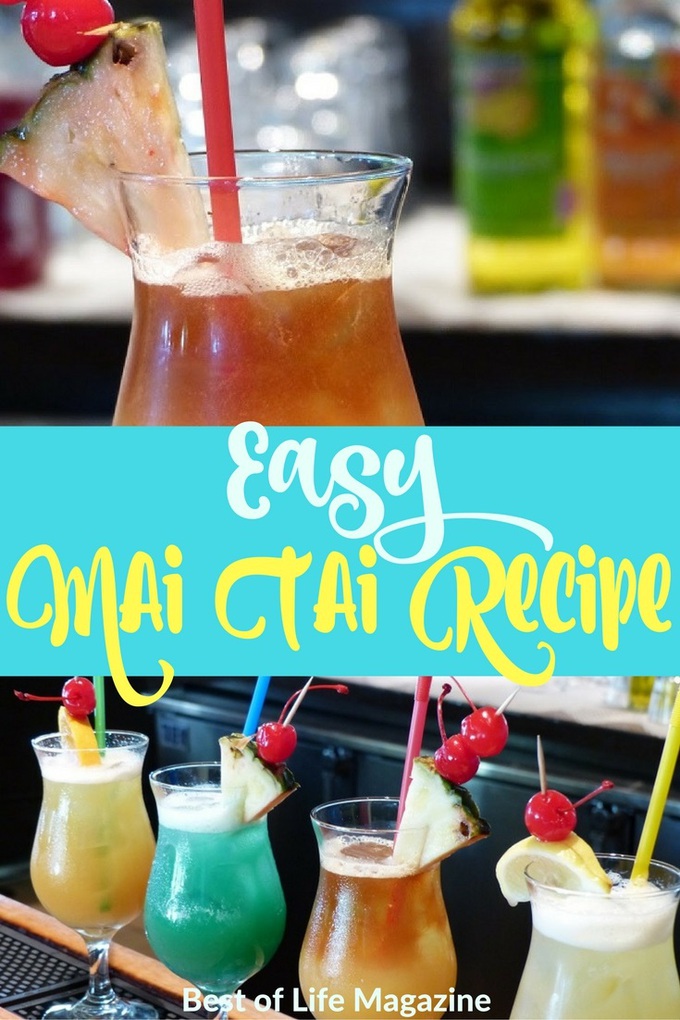 An easy Mai Tai recipe that reminds you of the beach and vacation is a must for every home and a guaranteed hit for happy hour.
This recipe from Beaches Resorts is a tried and true favorite in our home. I hope it brings some Caribbean love to your happy hour as it does ours.
Easy Mai Tai Recipe Ingredients:
1 oz Appleton Special Rum
1/2 oz Orange Curacao
1/2 oz Dark Rum
5 oz. Pineapple Juice
Dash Lime Juice
Dash Simple Syrup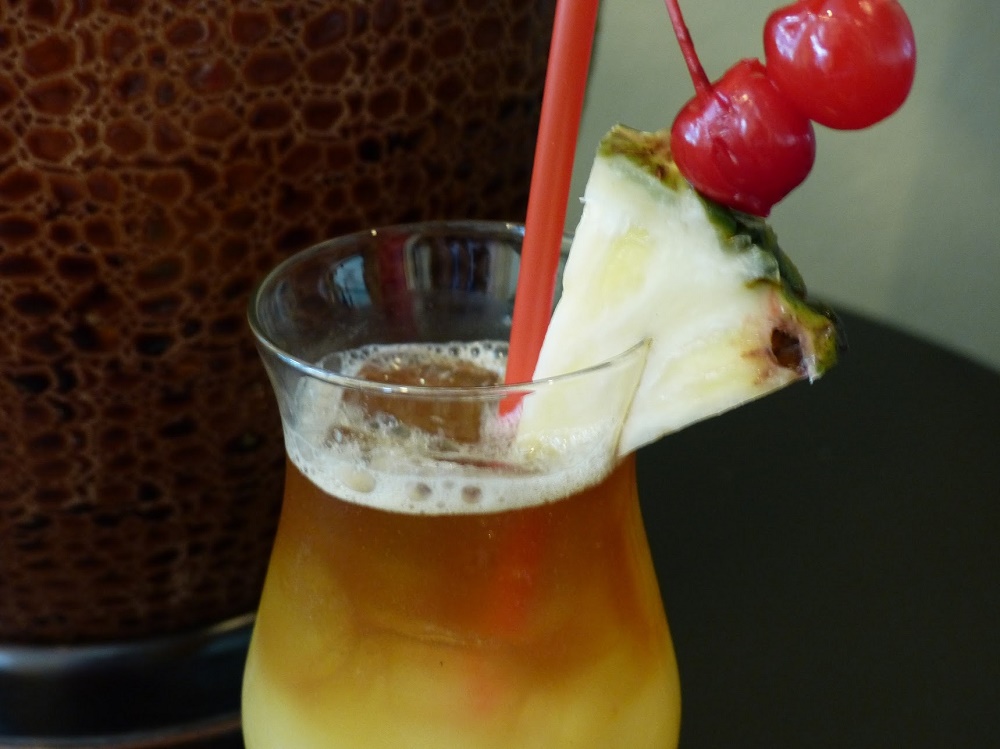 Directions for Easy Mai Tai Recipe:
Add all ingredients for this easy Mai Tai recipe to a cocktail shaker and shake.  If you want to reduce the juice a bit you can also do that and then top this Mai Tai with Club Soda for a refreshing twist. Garnish with a slice of orange or pineapple and toss in an umbrella for the ultimate escape.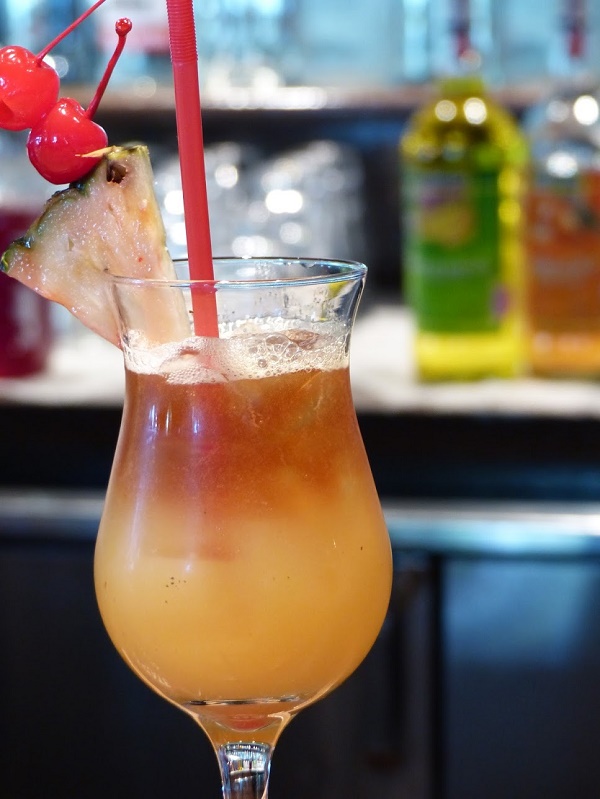 This easy Mai Tai recipe is a must for every party for a guaranteed good time! We had so much fun at Beaches Resorts and loved learning so many new rum cocktails during our Mixology class.  Beaches Resorts has activities for everyone in the family making it the ultimate family vacation – so ultimate that we have gone two years in a row.  It is the one place our children wanted to return to this year.
Cheers!
Save