This site contains affiliate links. Please read our Policies for information.
Does anyone ever show up unannounced for a quick visit or a drink? How about during those busy holiday seasons when the family ends up staying long past meal time? This is the perfect quick and easy recipe to whip up whenever you have company…or just because it's delicious. Crockpot black bean dip needs two ingredients and one crockpot, it doesn't get easier than that! As simple as it is, the flavor is amazing. This will be a favorite in your home before you know it.

Crockpot black bean dip recipe comes together in minutes, making this the perfect side or topping for salads and tacos.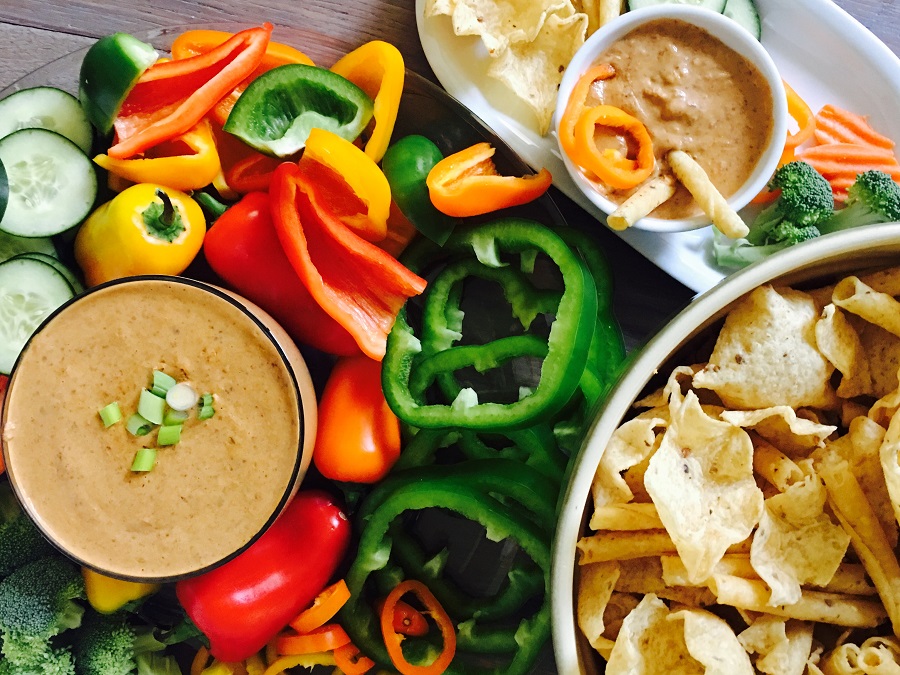 During the busier seasons – which is basically every season – I like to have some great appetizer and dip recipes on hand. They go great for parties or impromptu visits from family and friends. The easier the better, that is why I love this crockpot black bean dip. With just a few ingredients and a crockpot I can make a delicious dip that everyone will enjoy. Sometimes we like to make a vat of this for taco nights as well! Because there are so few ingredients this is also a great recipe for those who have allergies to certain things!

Ingredients for Crockpot Black Bean Dip:
1 can Amy's Organic Low Fat Black Bean Vegetable Soup
Cheddar and Jalapeno Pub Cheese
Slow Cooker, Instant Pot, Crockpot or a Little Dipper

To Make Crockpot Black Bean Dip:
Spray a small crockpot with non-stick spray to make for easy clean up later.
Add the cheddar and jalapeno pub cheese to the crockpot and gently mix the ingredients together.
Cover the crockpot and heat on low for a half hour.  Then mix the ingredients one more time and cover.
Continue to cook on low until the cheese is warm and the ingredients are blended nicely.  This usually takes about an hour for our small crock pot.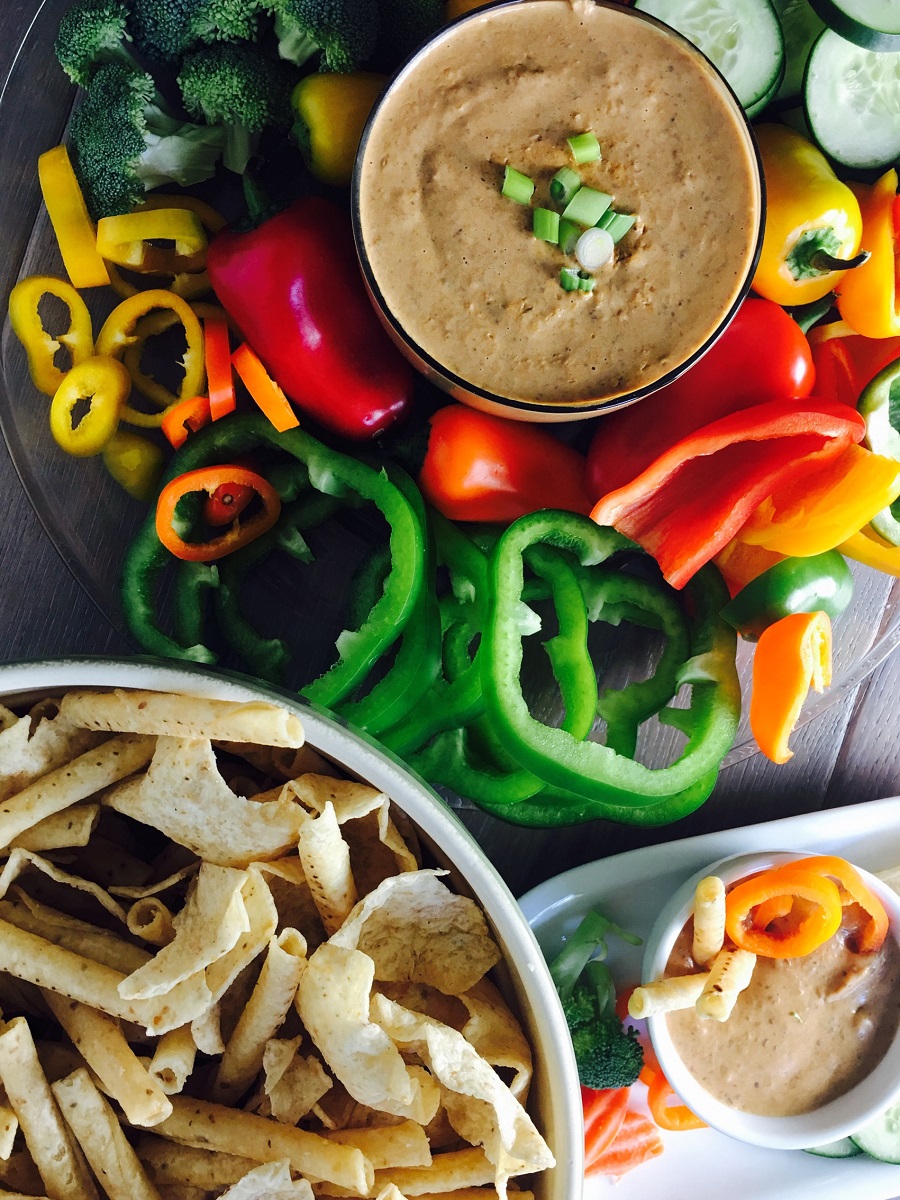 You may be tempted to turn it on high which is okay for a small period of time but cooking the black bean dip on high for too long will make it runnier.  Slow and steady wins the race with this recipe.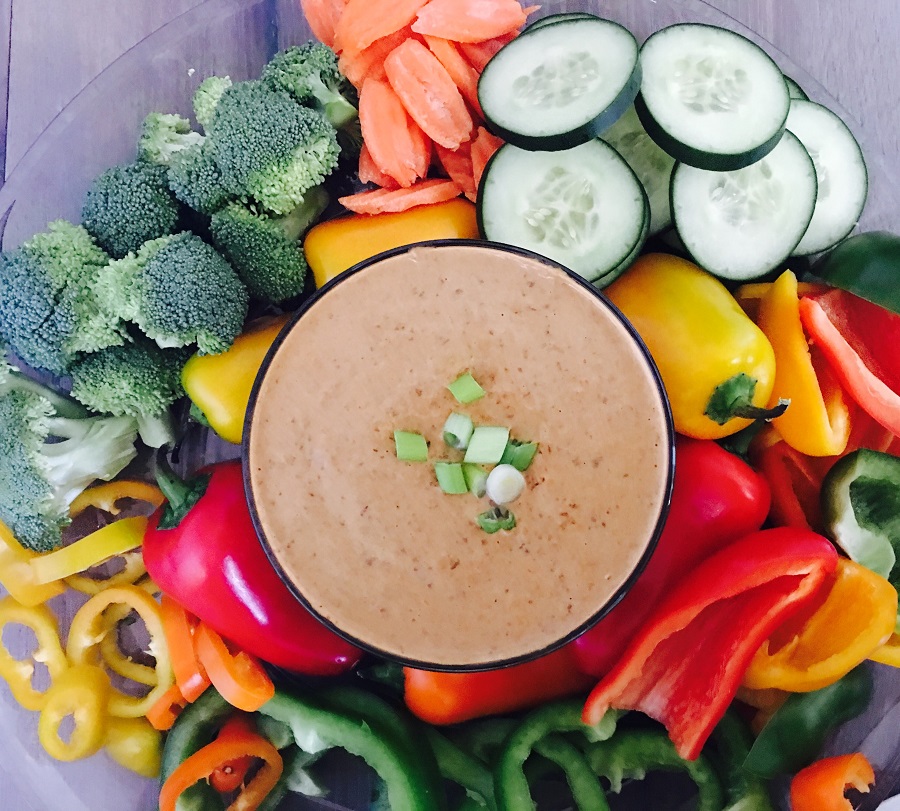 Save
Save
Save