This site contains affiliate links. Please read our Policies for information.
Chocolaty dairy free cupcake! This is a quick and easy recipe that is made without eggs, milk or butter. This super chocolatey cupcake is made with Aquafaba which is the liquid juice drained from Garbanzo beans and is used as the egg replacer for baking. This is the best Aquafaba chocolate cupcake, and was even approved by my kids!
It's about time we have a great tasting chocolate dairy free cupcakes recipe.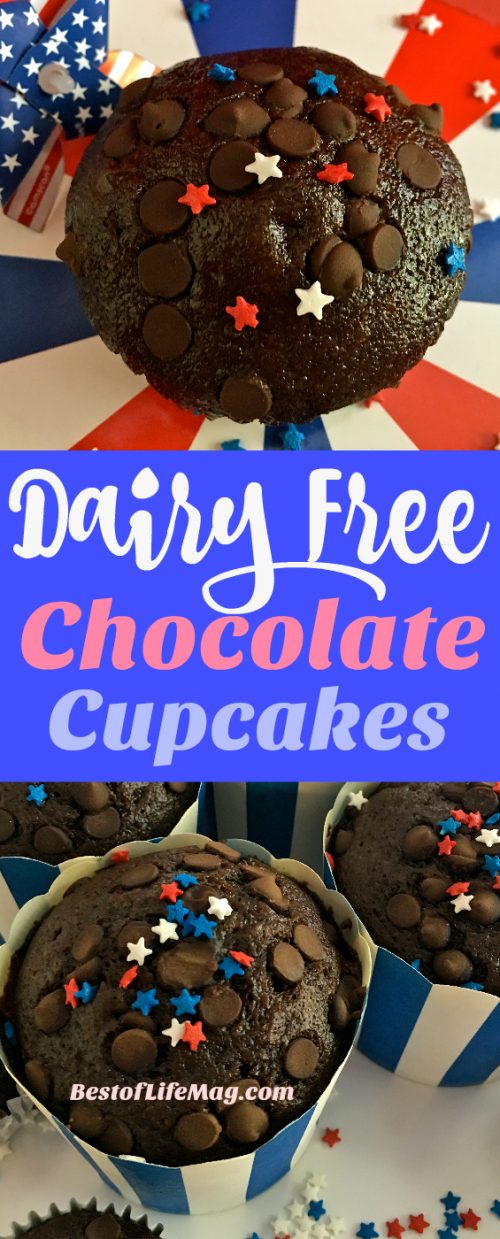 Chocolate Dairy Free Cupcakes Ingredients:
3 cups flour
2 cups sugar
1/2 cup unsweetened cocoa powder
2 tsp. baking soda
1 tsp. salt
3/4 cup sunflower oil or canola oil
2 tsp. vanilla extract
2 cups water
9 Tbsp. Aquafaba (equal to 3 eggs)
10oz bag of Enjoy Life semi-sweet mini chips (dairy, nut & soy free)
Makes 24 cupcakes or one 13×9 inch cake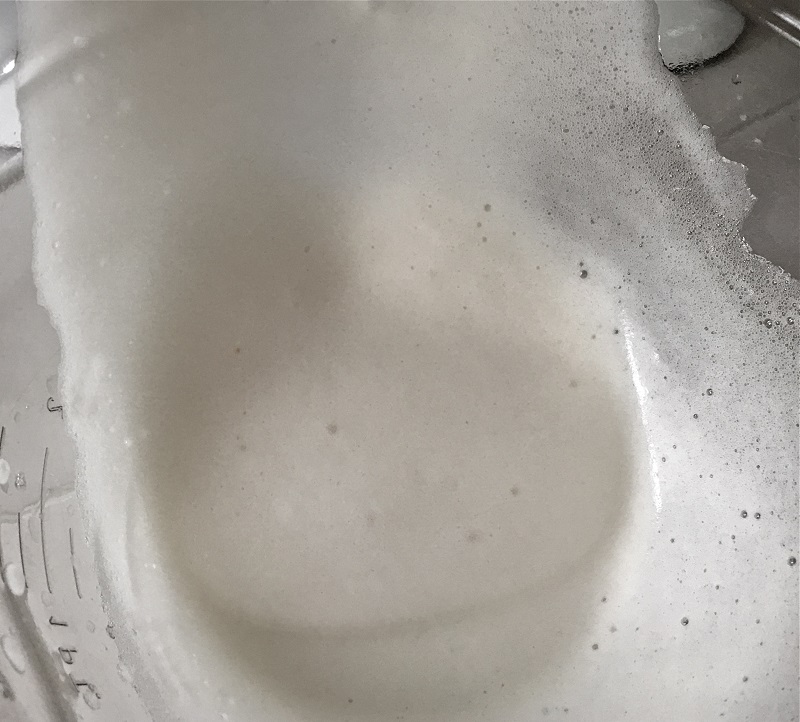 To make Aquafaba: 3 tablespoons unbeaten liquid from Garbanzo beans is equal to 1 egg. Drain liquid from a can of Garbanzo beans. I used a hand mixer and blended the bean juice needed for this recipe for about 4 to 5 minutes until the liquid became white and fluffy. The aquafaba cannot be overwhipped, so whip away.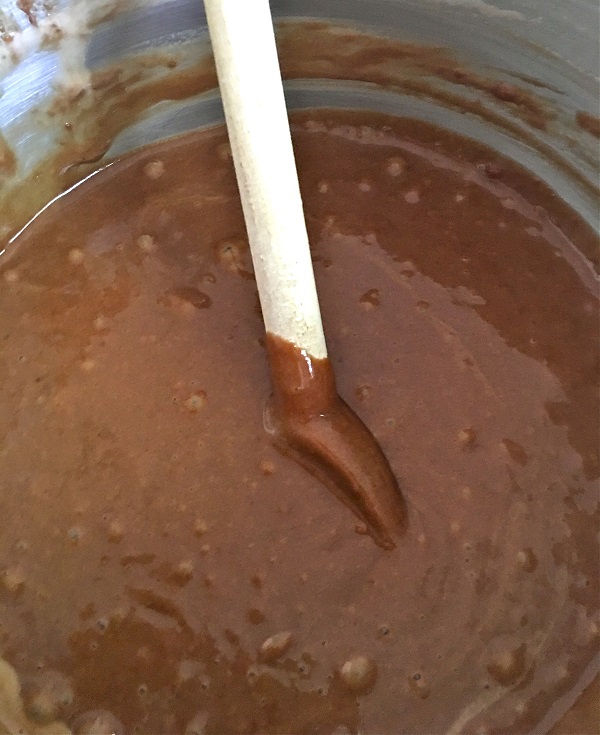 Directions to Make Chocolate Dairy Free Cupcakes
1. In a large mixing bowl mix flour, sugar, cocoa powder, baking soda and salt until well blended.
2. Add oil, vanilla, water and the fluffy white Aquafaba to the dry ingredients and mix until the batter is well combined.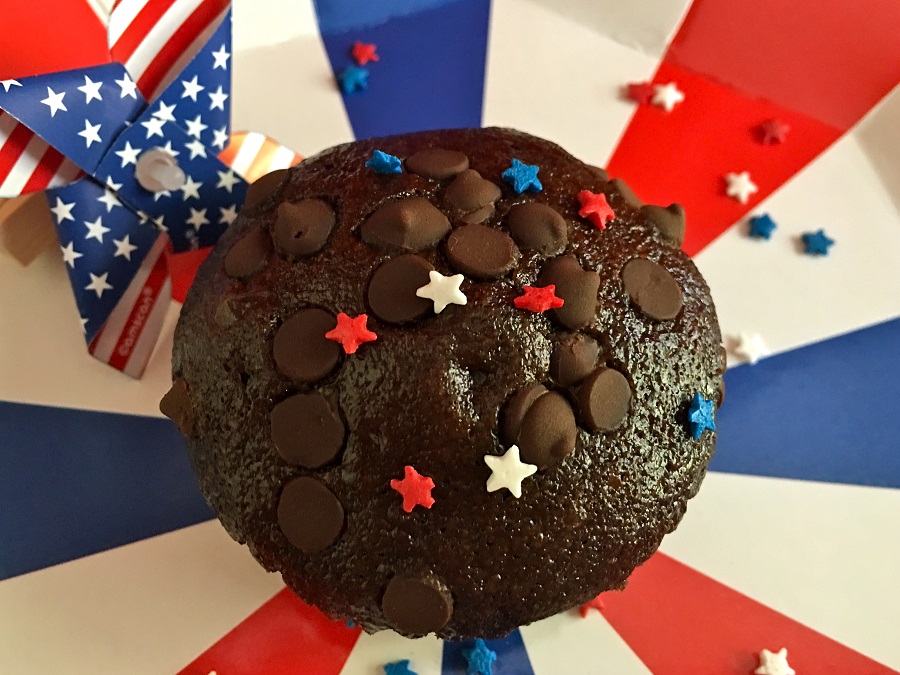 How to Bake Dairy Free Cupcakes
1. Preheat oven to 350 degrees. Line cupcake pan.
2. Fill 24 cupcake liners two-thirds full with batter.
3. Sprinkle a few mini chocolate chips to the top of batter prior to cooking to add more chocolaty yumminess.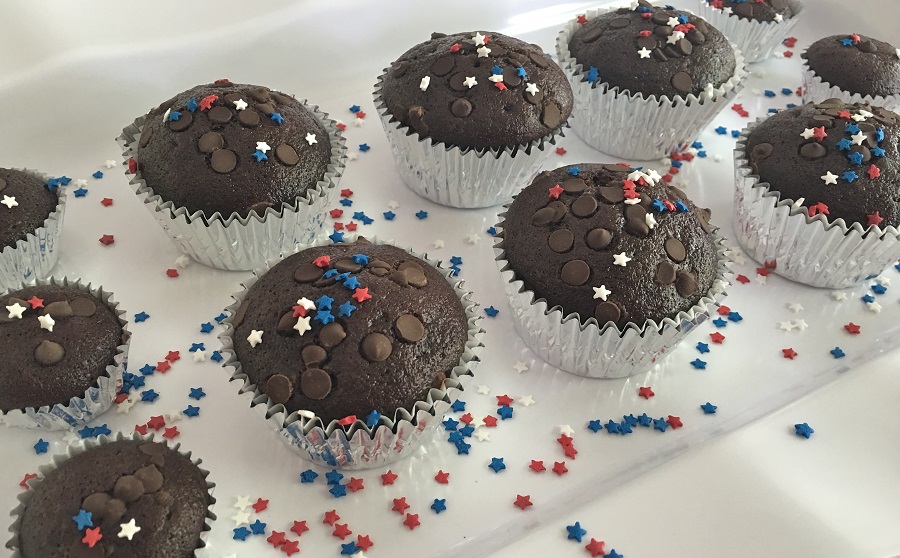 4. Bake 20 minutes. Cupcakes are done when a toothpick inserted in the center comes out clean.
5. If you prefer mini cupcakes then the baking time will be 9 to 11 minutes.
6. For a 13×9-inch cake then bake for 35-40 minutes.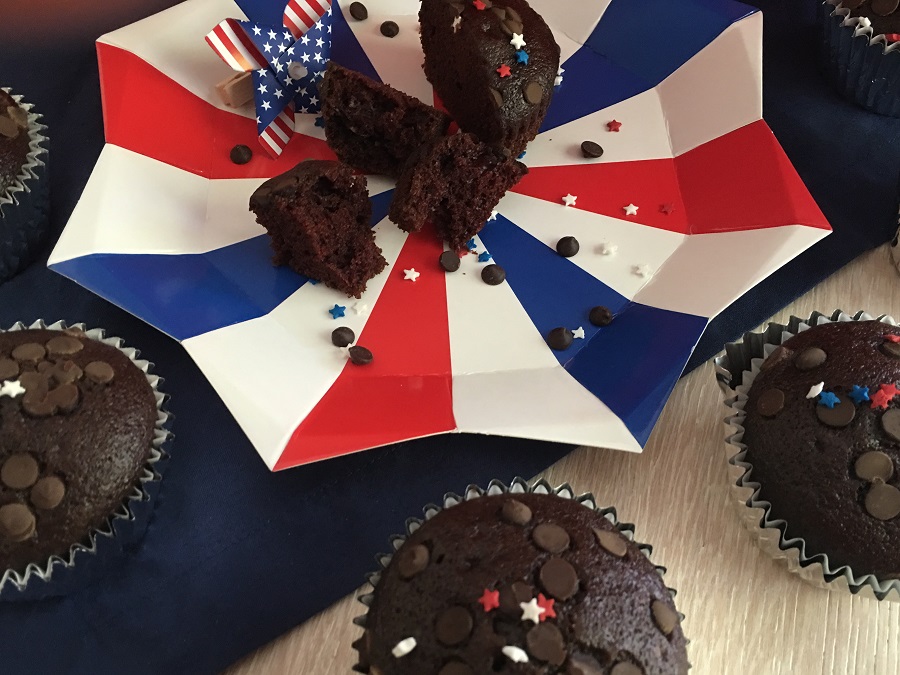 Living a dairy free lifestyle isn't as hard as it may seem at first. There are plenty of dairy free recipes that you can enjoy. You can have an amazing dairy free breakfast, an awesome dairy free lunch and now youcan even have chocolate cupcakes. Dairy free truly isn't as bad as you think.