This site contains affiliate links. Please read our Policies for information.
We love entertaining friends and family in our home and often times the best gatherings happen at the last minute. Having easy yet amazing recipes quickly on hand is key for me so we can take advantage of these opportunities whenever they arise. This recipe combines some flavorful ingredients and uses Pillsbury Crescent Rolls as the pastry cup; not only do they taste amazing but they present beautifully for holidays, happy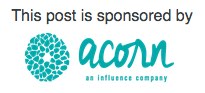 hour, or for whatever entertaining arises in our home.
Impress guests with these delectable bacon, fig, and jalapeno goat cheese pastry cups during a party or an evening together!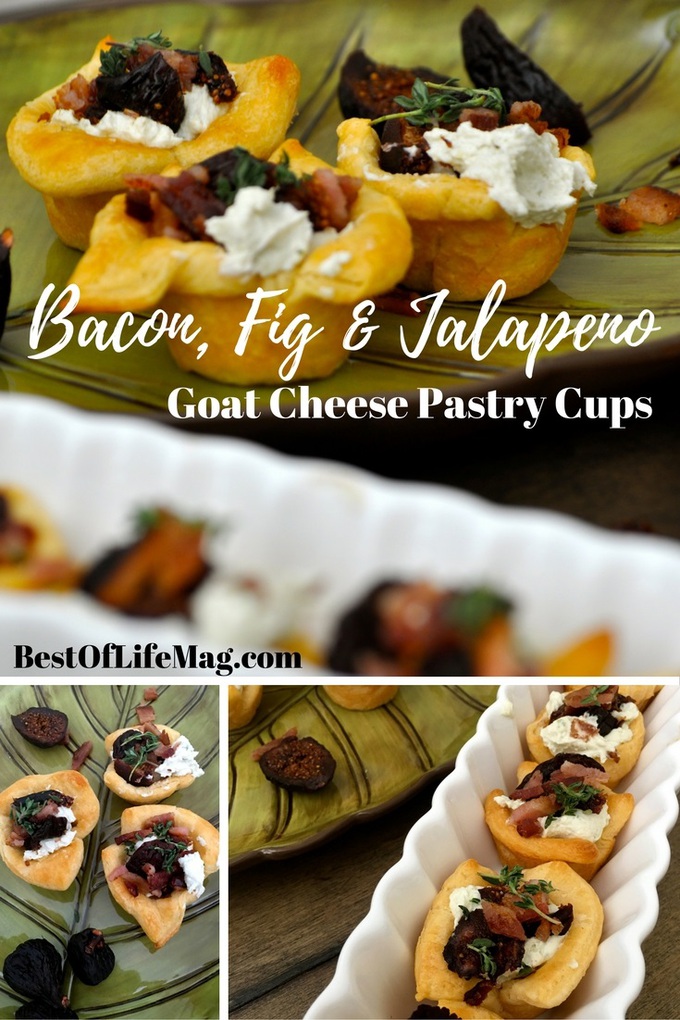 Cooking for others and seeing the joy on their faces when they have a great meal or drink is something I have always loved and Pillsbury Crescent Rolls have long been part of that process.  I thought about that as we were shopping at Walmart; even when I was a child I can remember my mom serving them for holiday meals or a nice family meal on Sunday nights together.  This recipe takes a classic and adds a modern twist to it resulting in a very special recipe.
Bacon Fig & Jalapeno Goat Cheese Pastry Cups Ingredients:
1 8 oz. can of Pillsbury original Crescent Rolls
4 slices thick-cut bacon
1 1/4 cup dry red wine
1 tablespoon organic honey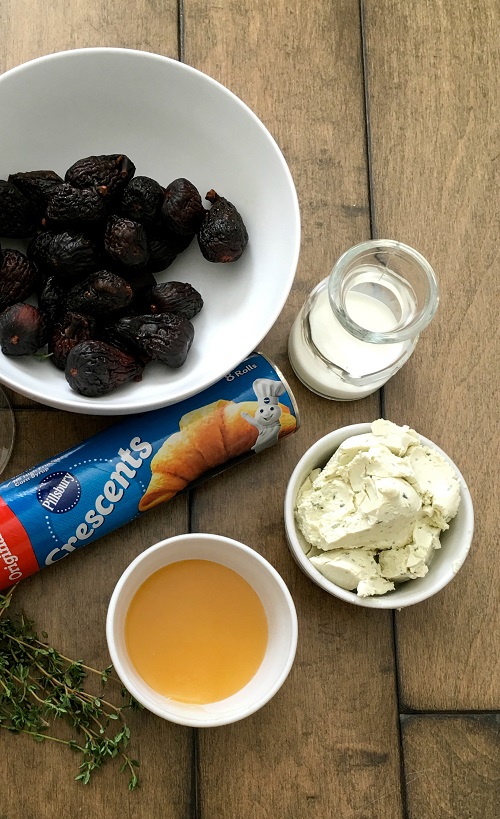 16 to 18 dried figs
5 oz. Jalapeno and Honey Chevre Goats Milk Cheese
2 Tbsp. half and half
2 Tbsp. chopped fresh thyme
fresh ground black pepper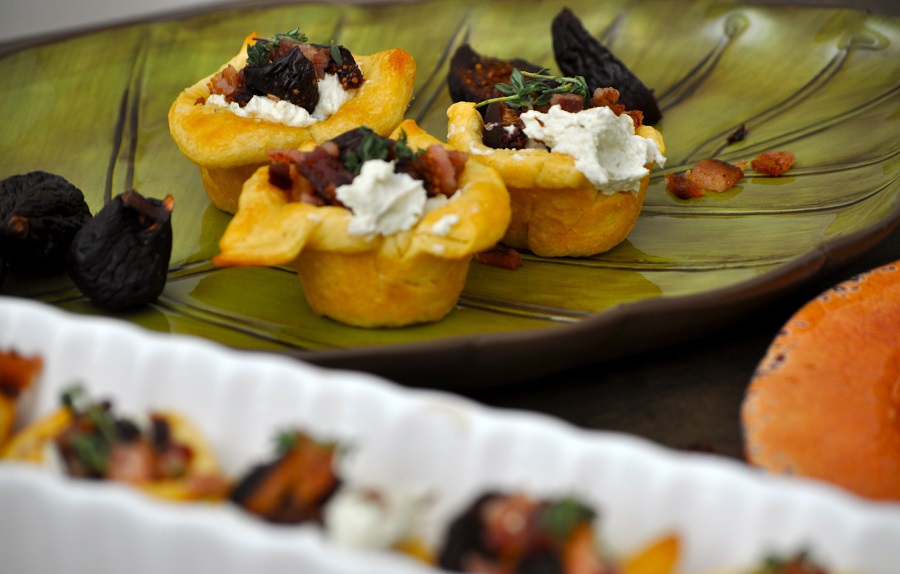 Directions for Bacon Fig & Jalapeno Goat Cheese Pastry Cups:
Preheat your oven to 375 degrees F (or 350 degrees for dark or nonstick pans). Unroll Pillsbury Original Crescent Roll dough and cut into 16 squares.
Spray mini cupcake pan with non-stick cooking spray and lay square dough into mini muffin pan so the edges come up on the sides forming a cup.
Bake for 8 to 9 minutes or until golden brown.
Once you remove the pan from the oven take a small spoon and reshape the dough so you can fill with your ingredients. Remove cups from pan and cool.
Preheat your oven to 400 degrees F. Arrange 4 thick-cut pieces of bacon on a baking pan lined with foil and then bake until crisp, about 10-12 minutes. Let bacon cool and then cut into small pieces.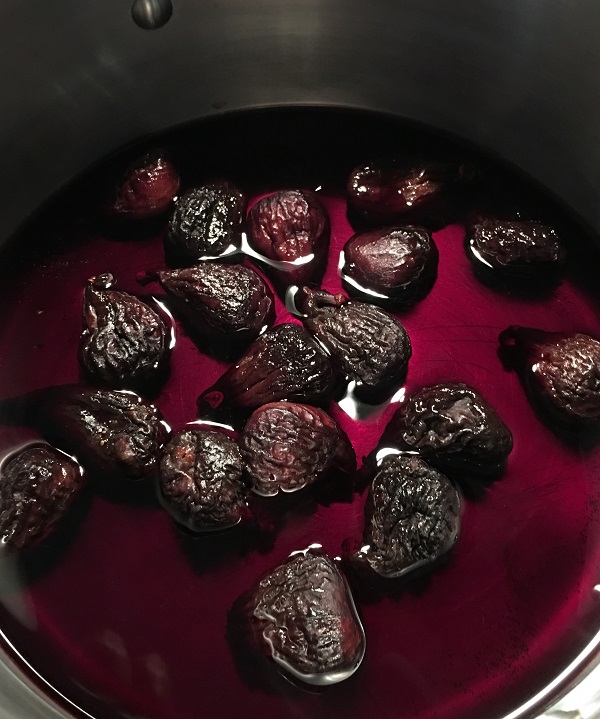 In a medium saucepan stir wine and honey together. Then add figs and bring to a boil over medium heat. Reduce heat to simmer, then let the figs cook for about 15 minutes until tender. Remove figs from saucepan cut into small slices.
In a small bowl beat together the goat cheese and half and half until smooth.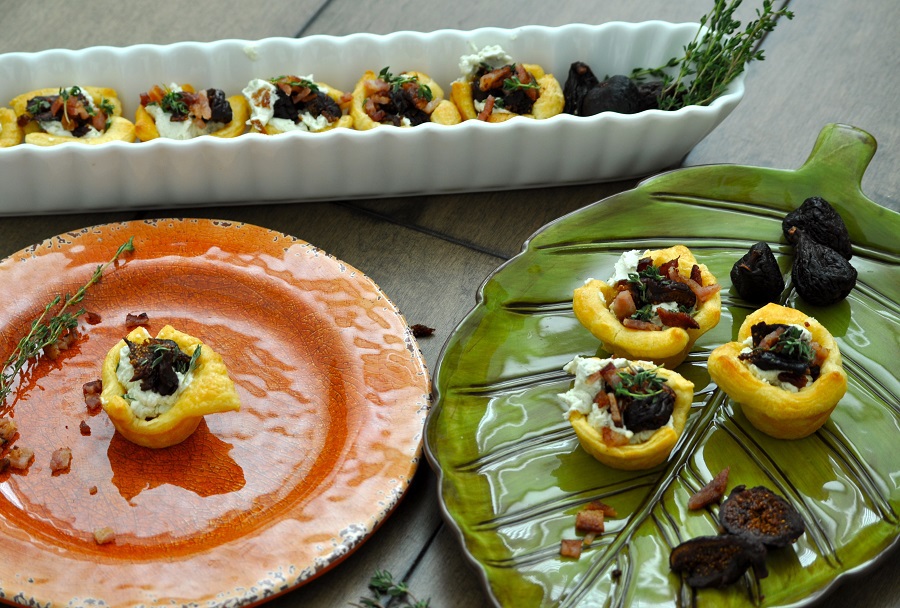 Now you're ready to assemble your bacon, fig and jalapeno goat cheese cups. With a small spoon put a dollop of the goat cheese mixture in the Pillsbury cup. Then add a few dried figs and sprinkle a few pieces of bacon on top. Garnish with a little thyme on top.