This site contains affiliate links. Please read our Policies for information.
I attended Beaches Social Media on the Sand conference at Beaches Resorts Turks and Caicos with my family in October and had the opportunity to take a Rum Mixology course while there.  Yes, I know  – it is pretty much perfect for me since we love sharing cocktail recipes. The best part is that now you can pretend (just like me) that you are on vacation on the beautiful beaches of the Caribbean with this Another Day in Paradise rum cocktail.  I was so excited to bring these recipes home with me so I could share them with you.  This is the first in a series of five rum cocktail recipes I will be sharing so be sure to check back each week to see what else you can make.
What better way to enjoy vacation or pretend like you never left than with Another Day in Paradise?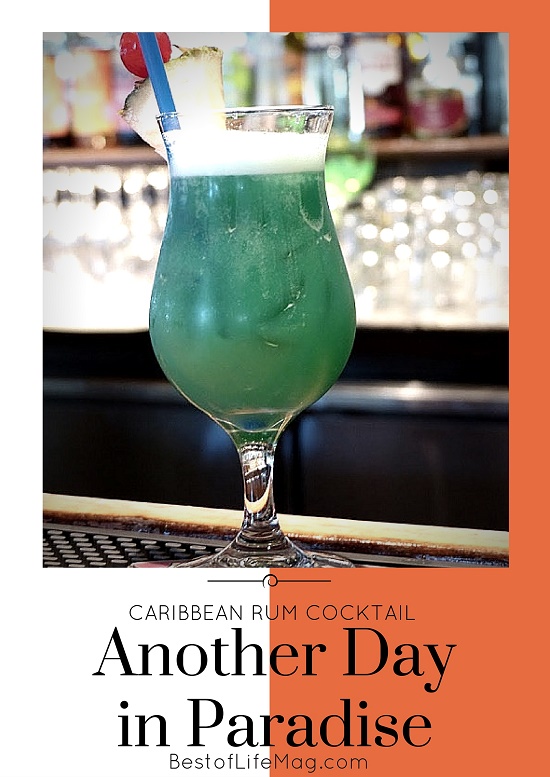 Ingredients:
1 oz Appleton Special Rum
1/2 oz Blue Curacao
3 oz. Pineapple Juice
3 oz. Orange Juice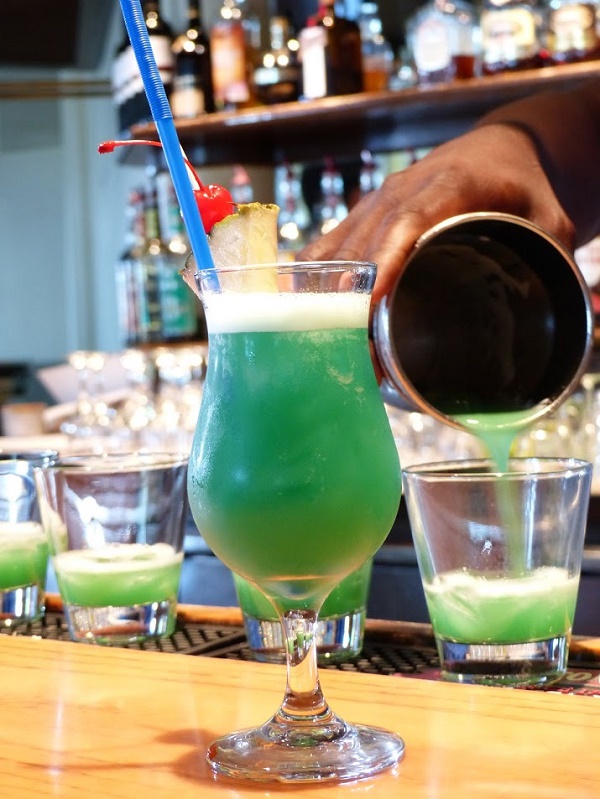 Directions:
Add all ingredients to cocktail shaker, shake with some Caribbean love, and pour over ice. Garnish this beautifully blue drink with a slice of pineapple or cherry.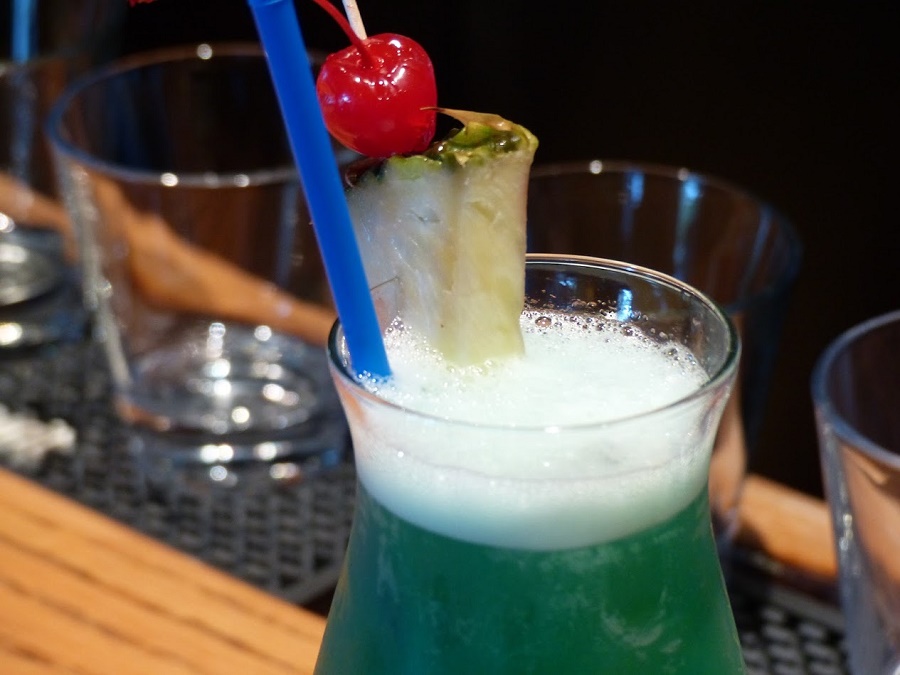 If you have cocktail umbrellas, you now have the perfect opportunity to use them! Be sure to check out all of the fun activities you can do while visiting Beaches Resorts as well and if you want to learn more about Beaches Resorts, we have you covered.
Cheers friends!
Save